December 06, 2021

by

Linda Opp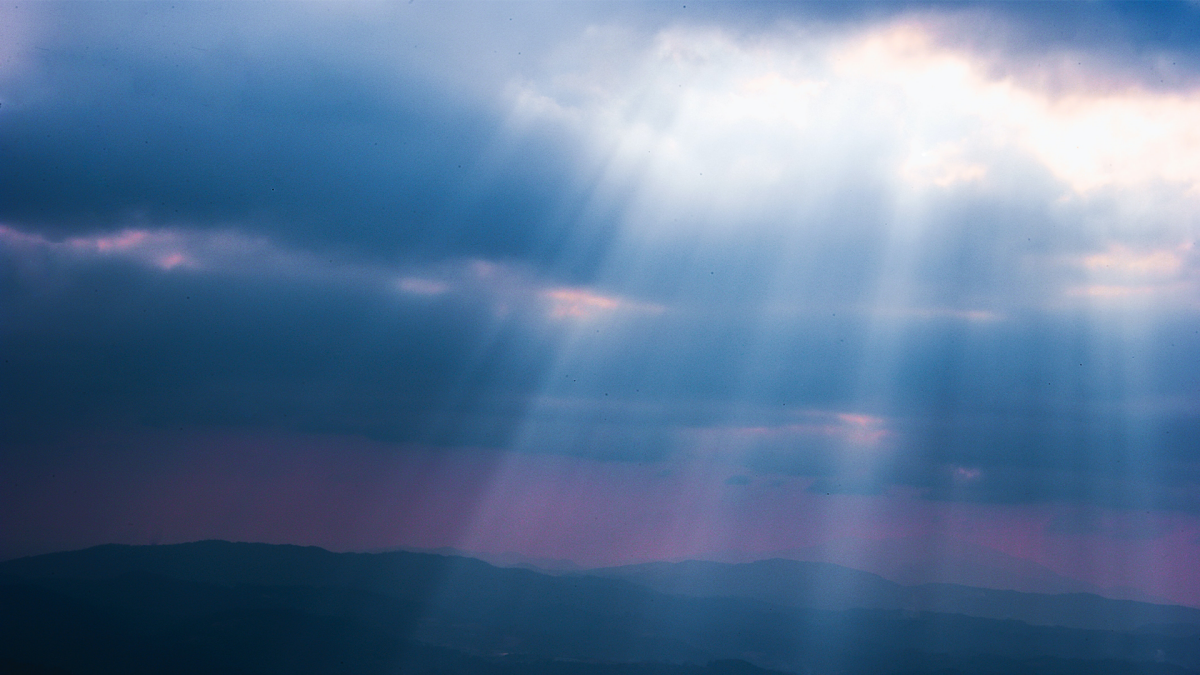 December, the season of twinkly lights, is paradoxically dark. The days are short. Darkness comes too early, while sunrise comes too late. It's dark when I wake up, and dark again when I'm cooking dinner. It makes me sad.

As a child, I was oblivious to this December darkness, caught up in the excitement of Christmas decorating, baking, and Christmas program rehearsals. Plus the nearly unbearable anticipation of what was in those packages under the tree.

As an adult, I dread the long march to the shortest day of the year, and look forward to the day after the winter solstice, when the days start getting longer once again. The change is imperceptible at first, but the knowledge that we've reversed course brings me immense relief and joy. I'm happy when the holidays have gone because spring is that much closer.

Regretfully, this celebratory time of year is tightly bound up in my struggle with darkness. But it heightens the fact that each Advent season I am very much waiting for the light, in all sorts of ways.

I think without the annual experience of darkness I wouldn't be attuned to the significance of what it means to be longing for light, and how much I need the light of God in my soul. Human beings are looking for light, whether it's spiritual light, sunlight, or just a nightlight in the hall in the middle of the night. How desperately you need that light, and how welcome it is. You wouldn't appreciate it nearly as much if you hadn't first of all experienced darkness.

Around 700 years before Jesus' birth, the prophet Isaiah predicted the coming Messiah, and he used images of darkness and light. "The people walking in darkness have seen a great light; on those living in the land of the shadow of death a light has dawned" (Isaiah 9:2). A few verses later, Isaiah describes this light, this deliverer, in a famous passage that is sung every Christmas – "Wonderful Counselor, Mighty God, Everlasting Father, Prince of Peace."

The Apostle John picks up the image of light in the opening to his gospel – Jesus has the light within him, the light for every person and every culture. This light is life, the life we need that only comes from him. Jesus says it himself in John 8:12 – "I am the light of the world. Whoever follows me will never walk in darkness, but will have the light of life."

Jesus, the light, is literally our life. His light gives us salvation and transformation, a reason to be here as we follow him in obedience and service, and resurrection hope for the future, no matter how thick the literal or figurative darkness around us

Here and now, in the darkness, Jesus is the light we're waiting for.