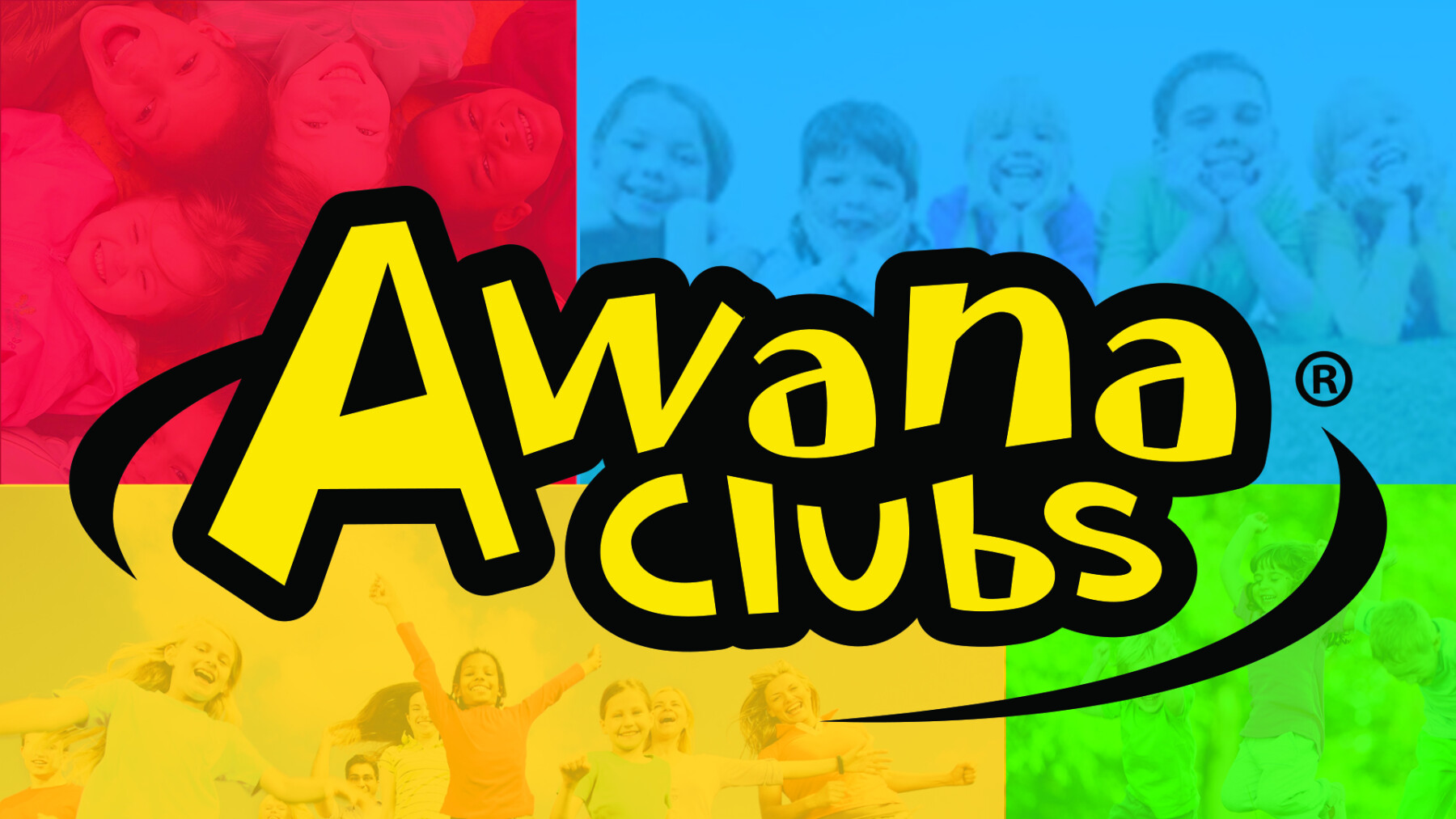 Every Wednesday, from 08/10/2022 to 04/19/2023
,
6:15 PM - 8:00 PM
Location: Children's Center, GracePoint Church, Lodi, CA US 95242
Group: Staff
We meet in the Children's Center on Wednesday evenings from 6:15 pm - 8:00 pm
AWANA is divided into two groups:

Cubbies is designed for potty-trained 3 and 4-year olds. We teach basic Bible truths along with important preschool concepts such as shapes, numbers, colors and socialization skills.
Sparks is for kids in Kindergarten through Grade 2. In this program, your child will learn to understand and memorize many Bible verses along with a yearly, theme (e.g. fruit of the Spirit, Armor of God, and Ten Commandments). SPARKS includes a unique game time that involves fun and inventive games the children love to play. The kids earn AWANA bucks to spend in the STORE which teaches commerce and financial skills.
For more information go to the Center Stage Kids' Ministry Page or call Dottie Henry at 209-369-1948.