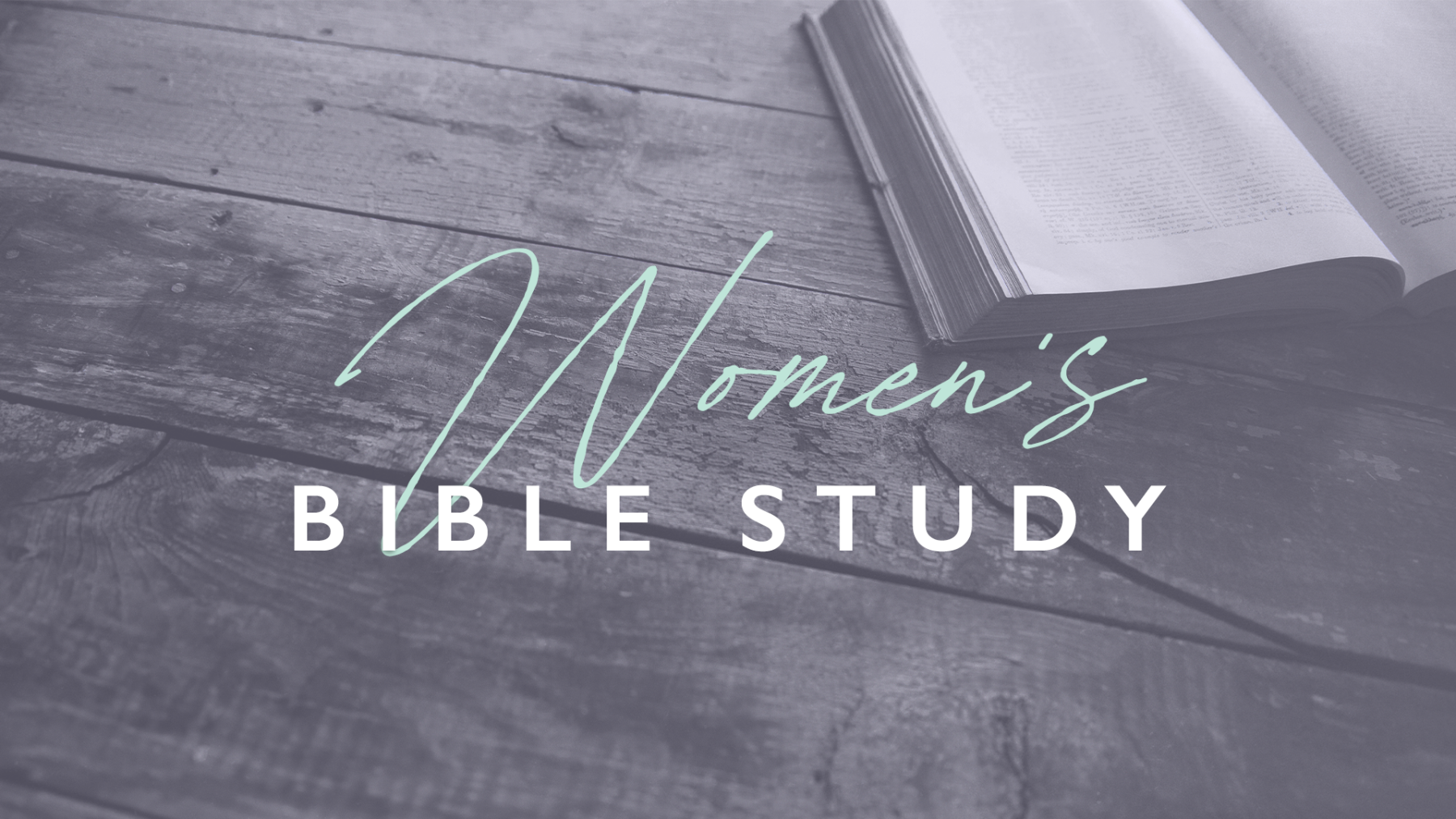 Every Tuesday, Wednesday, Friday
,
6:30 PM - 8:00 PM
Location: Gracepoint Church | Lodi, 801 S. Lower Sacramento Rd., Lodi CA, Lodi, CA US 95242
Group: Staff
Join a Bible study to connect with other women and grow in your faith.
If you have any questions or are interested in becoming a Bible study leader, contact or the church office at (209) 369-1948.
Tuesdays from 9:15am-11:00am (Worship Center, Beacon Room starting January 31)
"Sermon On The Mount" by Jen Wilkin (18 weeks) led by Patty O'Hair. This study focuses on 3 chapters in the gospel of Matthew. Learn what it means to be a citizen of the kingdom of Heaven according to Jesus' Sermon on the Mount. Seat yourself on a mountainside to learn at the feet of Jesus. Ask for ears to hear and a heart to respond to the teaching of our King. Cost: $21
Tuesdays from 6:30pm-8:00pm (Worship Center, Beacon Room continuing January 10)
"God of Covenant" by Jen Wilkin (10 weeks) led by Dottie Henry & Leean Ramirez. Beginning with Genesis 12, walk alongside the fathers of our faith—Abraham, Isaac, Jacob, and Joseph—to discern Jesus in the stories of His people. Over 10 sessions, discover how God orchestrates everything for His glory and the good of His people, and see how the God of creation and covenant is the same yesterday, today, and forever. Contact teacher for Bible study book.
Wednesdays from 9:30am-11:00am (Worship Center, Beacon Room beginning January 25)
"Abide" by Jen Wilkin (12 weeks) led by Barb Williams. How can we hold onto assurance of our faith? How can we discern the truth from a lie? How can we know God loves us? In these three short letters, the apostle John reminds an early church facing division, deception, and doubt to hold fast to what they know and to live like they believe it. In this 10-session Bible study on the letters of 1, 2, and 3, John, Jen Wilkin helps you see how two thousand years later, his words call Christians in similar challenges to recall a great salvation and to abide in the truth. Cost: $
Wednesdays from 6:30pm-8:00pm (Worship Center, Beacon Room continuing January 11)
"Twelve Women of the Bible" by Lysa Terkeurst (12 weeks) led by Jenny Stevahn. In this twelve-session small group journey, you will meet a group of amazing women in the Bible who are absolutely real. At first you might wonder why God captured these particular stories in the Bible. But, as you press on, you will discover that their raw and revealing stories of frailties, struggles, sins and brokenness are a real gift to women today. Contact teacher for Bible study book.
Fridays from 10:00-11:30am (Worship Center, Beacon Room; continuing January 13)
Studying Acts 17-28 led by Jamie Howen. Read with us through the book of Acts verse by verse. Be encouraged and challenged as we read and study about the beginning of the church and how it applies to us today. Just bring your Bible.