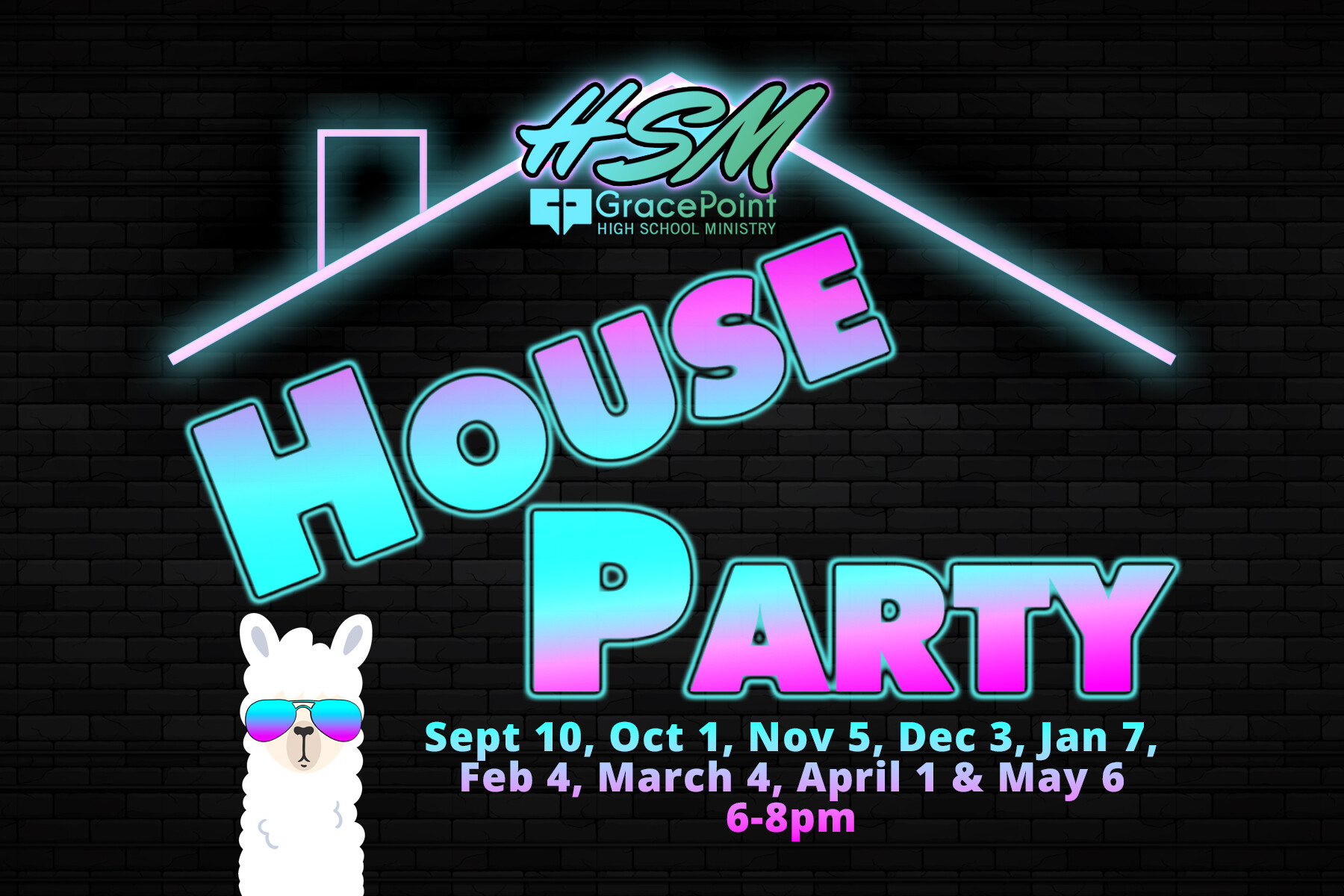 Saturday, February 04, 2023
,
6:00 PM - 8:00 PM
Location: Youth Center, GracePoint Church, 801 S Lower Sacramento Rd, Lodi, CA US 95242
Group: Staff
Love is in the air. Can you feel the love tonight? Love, love me do, we'll do this without you if you dont appear. But shake it off and get here. Who knows, you might accidentally fall in love because all you need is love. We aint talking about love, because you cant buy me love. Dont go breaking my heart when you decide to fool around and fell in love. All you need to know is I love rock n roll. If you wannabe my lover, you better love Jesus because He's the only love I need. Jesus loves me, this I know. Gitchee gitchee goo means I love you.