Download our App by searching for Church Center on your App Store or Google Play. Then search GracePoint Church.
---
We switched to all digital medical forms now. Please fill one out if participate in our youth group. This is a just in case something happens form.
HSM Tribes Summer Events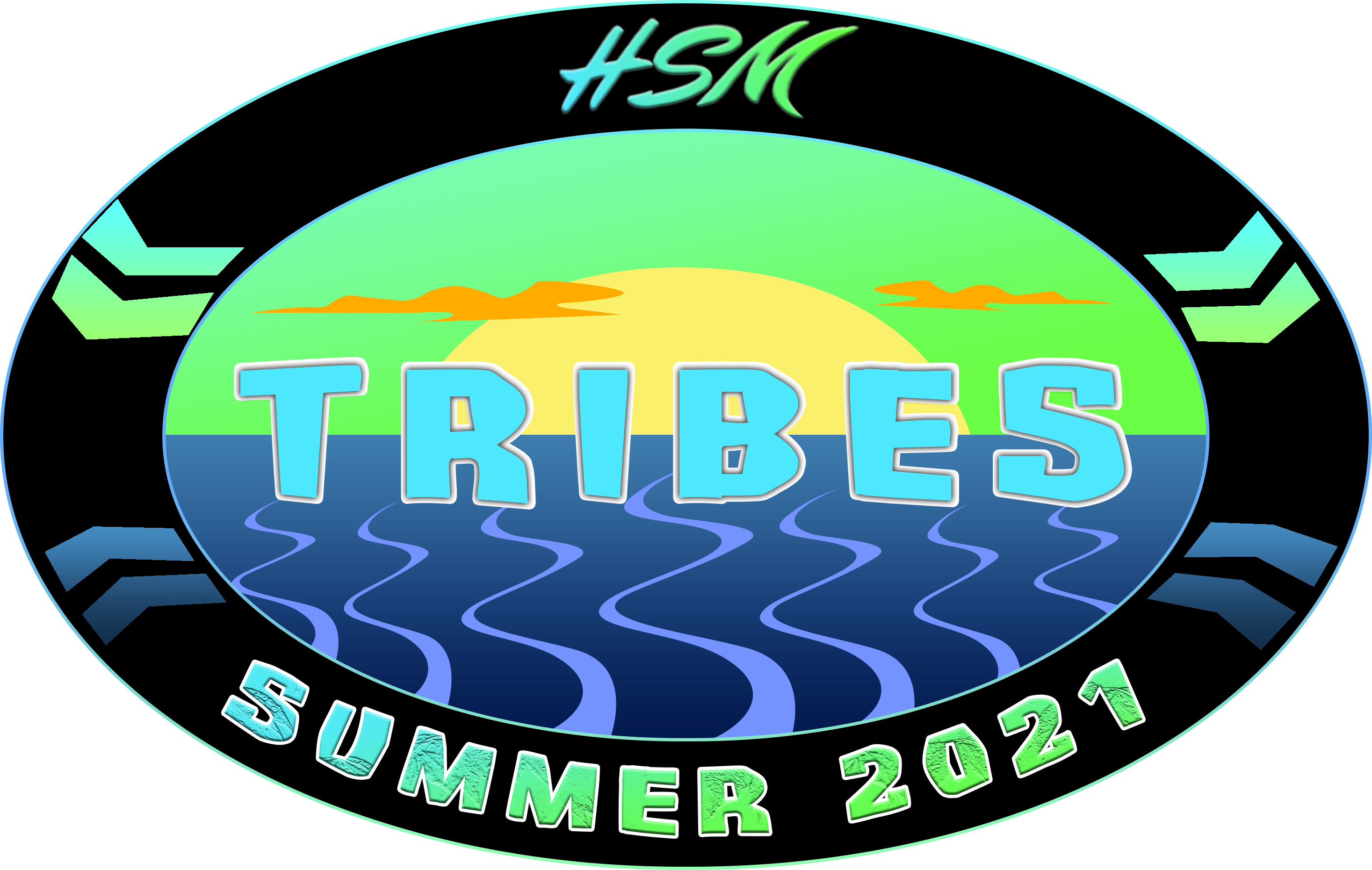 How do we describe Tribes? Tribes is a small piece of Hume here at GracePoint. These will be great weeks for you to invite your friends since we will be experiencing church different from our usual setting. We will have four Tribes competing each week, earning points for your Tribe. You also earn points by showing up and bringing friends. (In fact you can win it all just by showing up and bringing friends.) Each Tribe will have a quick time to talk about Jesus, pray and participate in fun competition! July 27th will be our water night... You will get wet!
Looking for Upcoming Events? Here are the next three!
Click the teal text below the image to find out more information or to register!
---
Looking to take your faith deeper?