Series: From Un-Anothered to One-Anothered
Care Continually for One Another
August 08, 2021 | Perry Kallis
Passage: 1 Corinthians 12:14-26
In 1965, Milton Bradly introduced an electronic board game called OPERATION! Players took turns carefully removing cleverly named body parts (adam's apple, funny bone, spare rib...) with electronic tweezers. If the tweezer touched either side of the body part location upon removal, an alarm sounded and the patient's nose lit up. The "patient" (Cavity Sam) was very sensitive.

The Apostle Paul is writing to a church in Corinth where church members had become sensitively dismissive of each other as they played a spiritual version of "Operation" by picking on each other. Paul encourages those believers to put that game away and, instead, show continual care by building one another up, an important lesson for this age in history in which division and separation is the current trend-- something the church must counter with intentional unity.
Series Information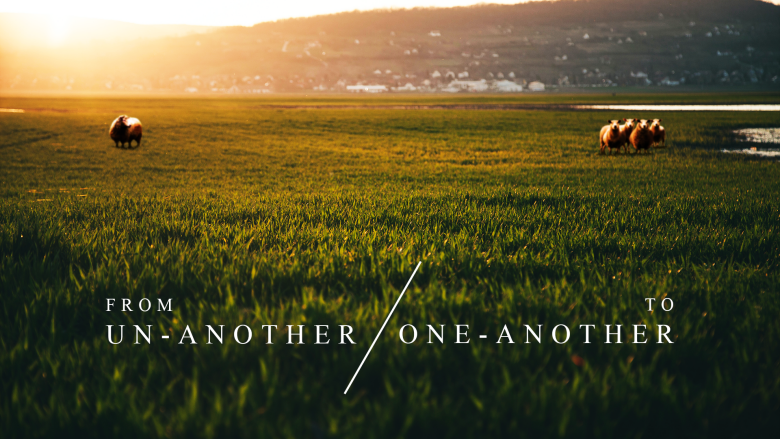 Throughout most of history, a general, national crisis has often been a catalyst for bringing people together. What we have all experienced in the past year, however, has seemed to bring about more division than unity. The good news is that God's good news through Christ still has the only transforming power to change that.