Series: From Un-Anothered to One-Anothered
Help! You've Fallen, Can I Help You Up?
September 12, 2021 | Perry Kallis
Passage: Galatians 6:1-5
Recently I've had the opportunity to help some family members move from one house to another. This action required lots of steps carrying boxes. But there were a number of larger items that required two people to share the load. When that happens, not only is the load lighter as two people carry a heavy item, but they must often work and communicate together with close intention in order to move that load. The Apostle Paul wrote to some churches in Galatia about the importance of helping one another bear spiritual burdens. True, we are responsible for our own actions, but the Body of Christ has also been designed to fulfill God's command to "bear one another's burdens". Now, more than ever, in this age of cultural division, the local church must make "helping one another" a priority. Join us for this important sermon.
Series Information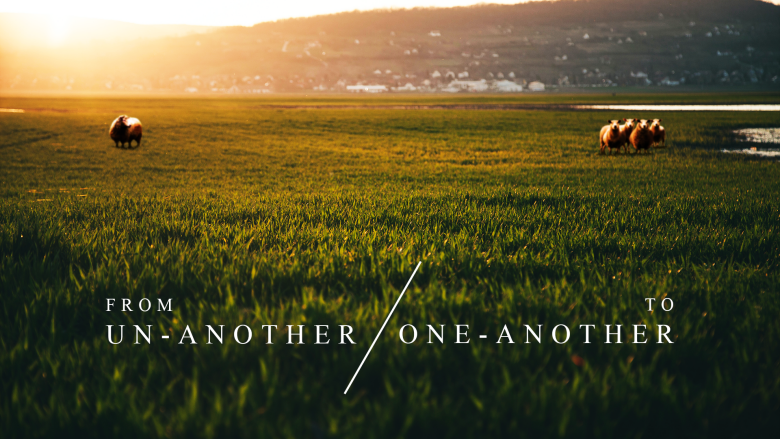 Throughout most of history, a general, national crisis has often been a catalyst for bringing people together. What we have all experienced in the past year, however, has seemed to bring about more division than unity. The good news is that God's good news through Christ still has the only transforming power to change that.