Series: From Un-Anothered to One-Anothered
Loving to Learn from One Another
August 01, 2021 | Perry Kallis
Passage: Colossians 3:15-17
When I was in grade school, my favorite subjects were recess, lunch, and art. Looking back, however, it is clear that unless I had also applied myself to learning math, reading, writing, and history, I would have had difficulty managing even the most basic necessities of daily life. Similarly, most of us like to take life's enjoyments of comfort, vacation, and entertainment, but we must also love learning how to navigate life's challenges according to God's truth in order to grow in character and purpose.
Paul instructed the believers in Colossae to "teach and admonish each other" as a regular part of how they learned to serve the grace and glory of God. It is a timeless lesson of truth that every generation of believers (especially ours) needs to apply. Join us as we continue "loving to learn" how to connect to God's truth with one another.
Series Information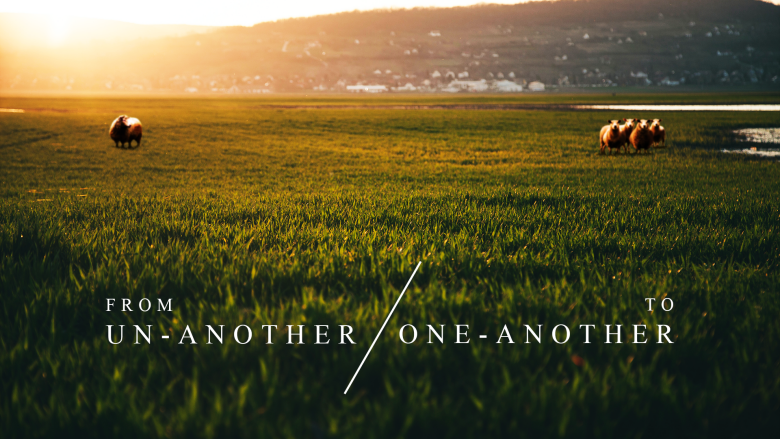 Throughout most of history, a general, national crisis has often been a catalyst for bringing people together. What we have all experienced in the past year, however, has seemed to bring about more division than unity. The good news is that God's good news through Christ still has the only transforming power to change that.