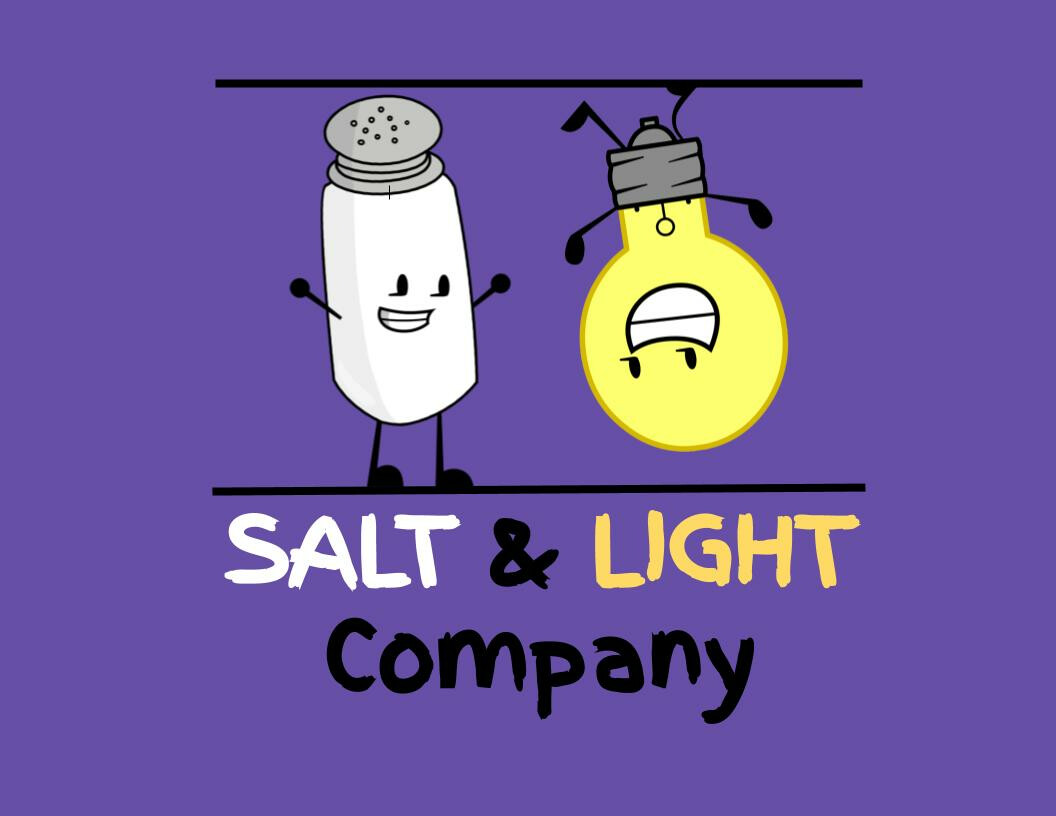 Every Wednesday, from 08/17/2022 to 05/17/2023
,
5:30 PM - 6:10 PM
Location: GracePoint Church, Adult Choir Room, 801 S Lower Sacramento Rd, Lodi, CA US 95242
Group: Staff
Starts Wednesday, August 17, at 5:30 pm
This group is for children in grades 1-8 who love music. They meet every Wednesday from 5:30-6:10 pm in the Adult Choir Room (located in the Worship Center). They experience the joy of worship as they learn songs to share on Sunday mornings and for special occasions.
There is no fee. Occasionally children will have the opportunity to purchase CDs or audio files to practice on their own.
Contact Dottie Henry at or (209)369-1948 for more information.