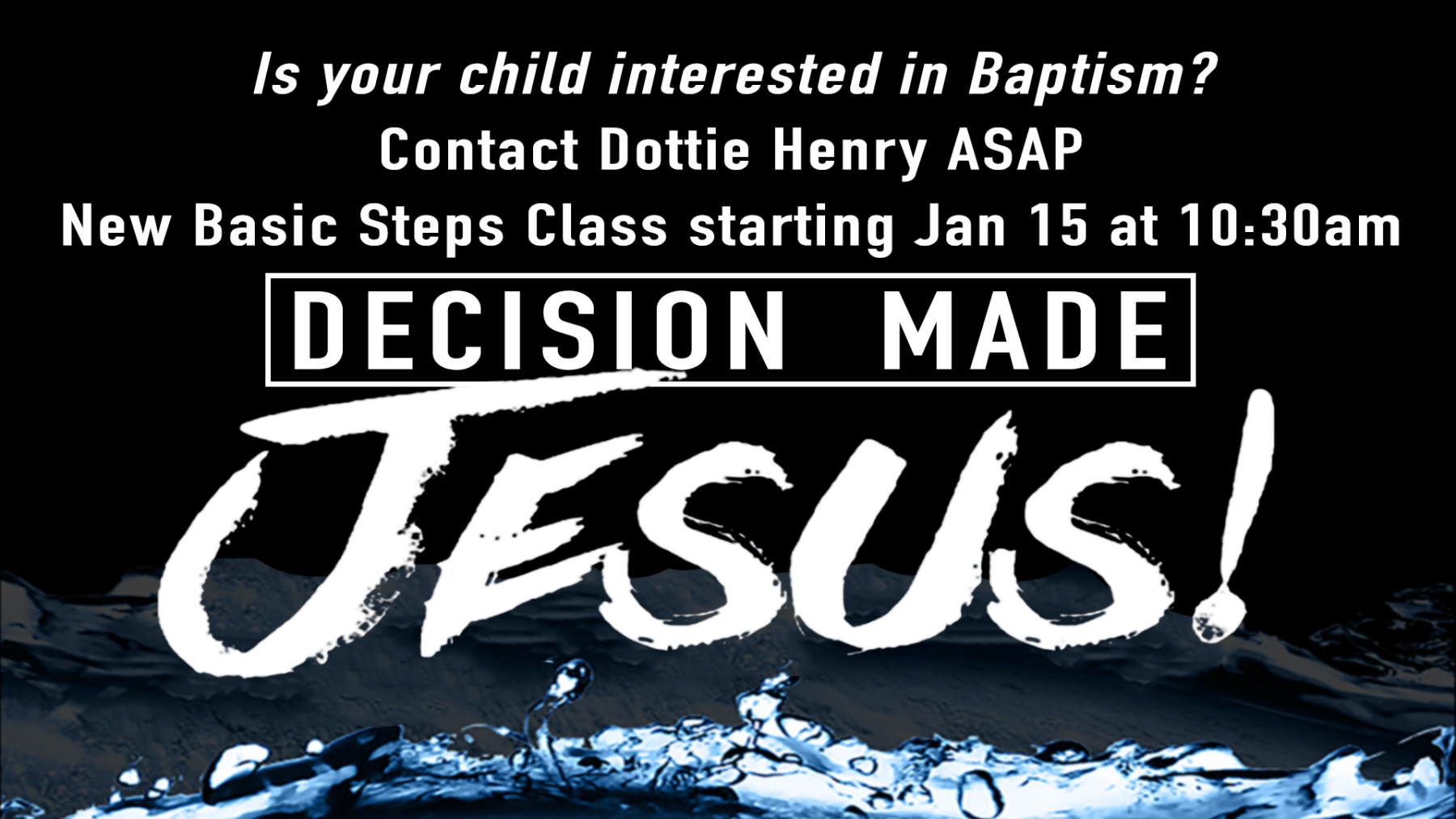 Every Sunday, from 01/15/2023 to 02/19/2023
,
10:30 AM - 11:45 AM
Location: Children's Center, GracePoint Church, Lodi, CA US 95242
Group: Staff
This class is for children ages 8+ who want a deeper walk with Christ. We meet every Sunday for 6 weeks. At the end of that time, children have the opportunity of being baptized. Next class starts January 15 at 10:30 am. Registration is required by speaking with Children's Director, Dottie Henry.