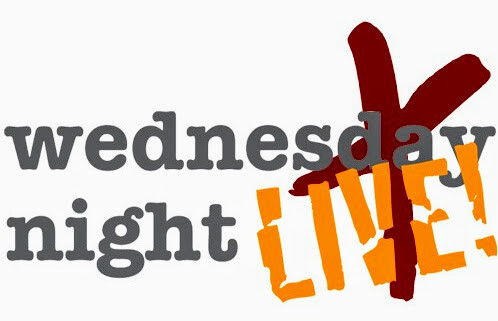 Every Wednesday, from 08/10/2022 to 04/19/2023
,
6:15 PM - 8:00 PM
Location: Children's Center, GracePoint Church, Lodi, CA US 95242
Group: Staff
Cost: $15.00
Grades 3 to 5 - Wednesday Night Live! 6:15 pm - 8:00 pm during months of August thru April in the Children's Center. Wednesday Night Live! has an inspirational worship time with an innovative Bible lesson followed by gender-based small groups. Here the children develop meaningful relationships with each other and with Christ-committed adults.
Registration is $15. Click button to register.