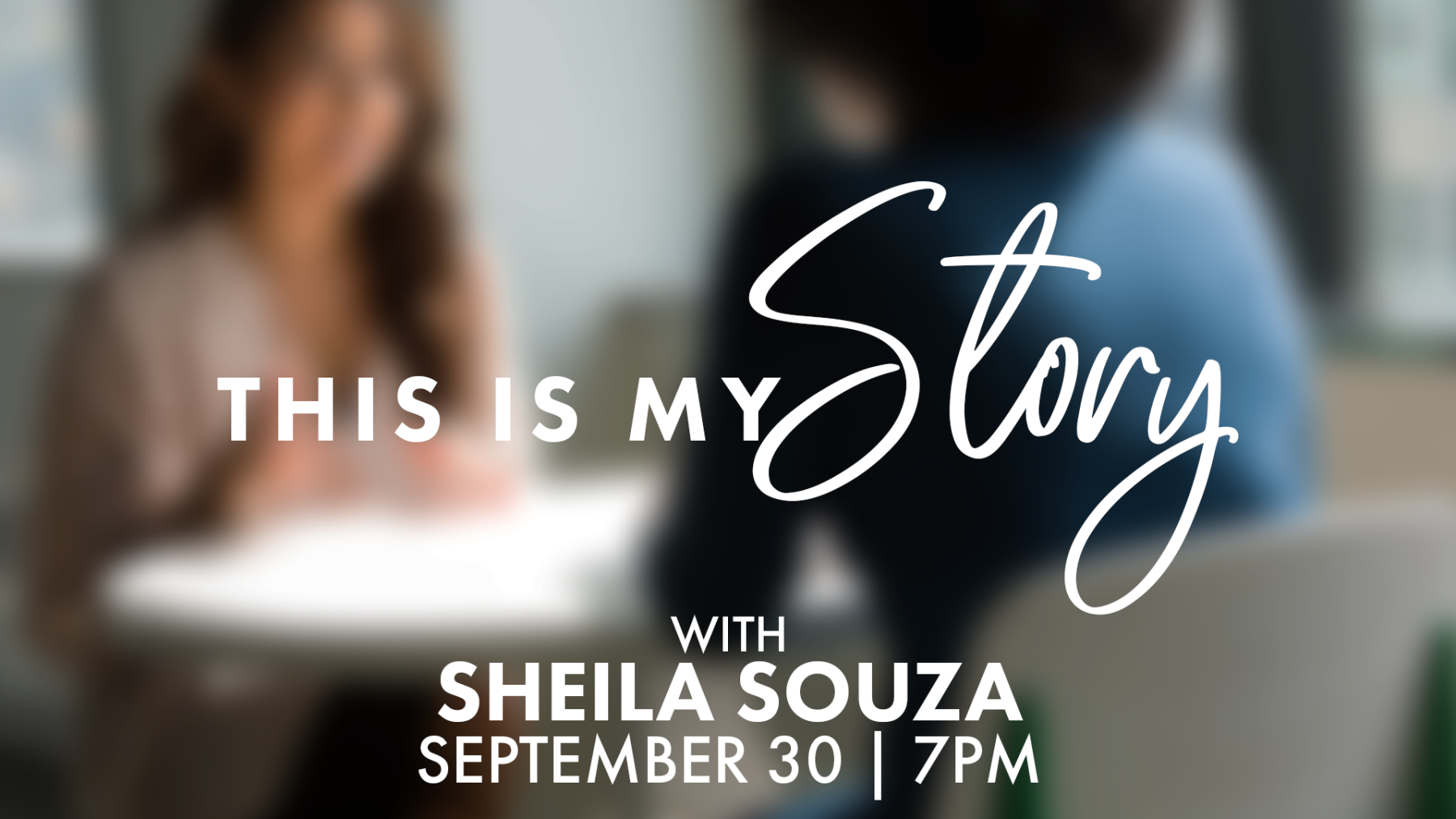 Friday, September 30, 2022
,
7:00 PM - 9:00 PM
Location: Gracepoint Church | Lodi, 801 S. Lower Sacramento Rd., Lodi CA, Lodi, CA US 95242
Group: Staff
THIS IS MY STORY is a ladies' night out to connect with women of all ages. Hear how following Jesus has transformed one member's life and how God continues to work in her everyday life. Shiela Souza will be sharing her faith journey. Join us Friday, September 30, at 7 PM in the Beacon Room for a night of worship, fun, and a light snack with a desserts!