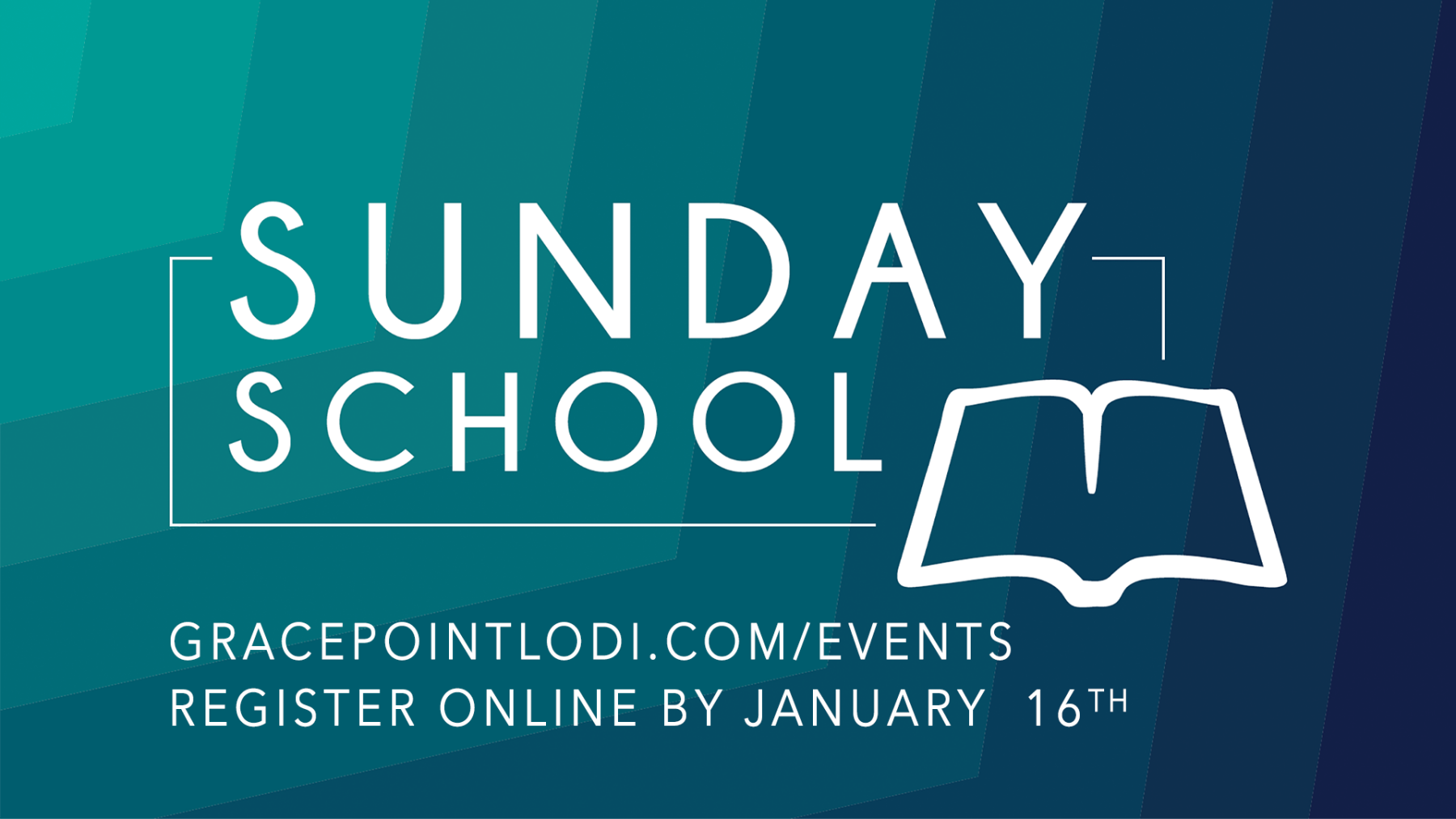 Sunday, January 29, 2023
,
10:45 AM - 12:00 PM
Location: Gracepoint Church | Lodi, 801 S. Lower Sacramento Rd., Lodi CA, Lodi, CA US 95242
Group: Staff
What We Believe: Core Doctrines of GracePoint Church
Starts January 29 at 10:45am
Room 127 in the Worship Center

In this 8-week class we will explore basic evangelical Christian beliefs. Class members will use the book entitled The Baptist Faith and Message. This will be a good class for those who are new to our church or those who want a refresher. Contact Bill Kehoe at or 209-471-2609 for more information.


Study on the Book of Colossians
Starts January 29 at 10:45am
Room 120 in the Worship Center

Come together for Bible study and community as we grow in our relationship with Christ as we study God's Word together. Bring your Bibles. Don't have one? We have one for you!


Financial Peace University
Starts February 5
Room 6 in the Children's Center

Financial Peace University is a nine-lesson course that teaches you how to save for emergencies, pay off debt fast, spend wisely, and invest for your future. Cost is $129 per couple. Alumni are free. Scholarships are available. Contact Pastor Steve Opp at (209) 369-1948.

Child care is provided. Please provide child's information at time of registration.